Helping Patients With High Deductibles is a Marketing Strategy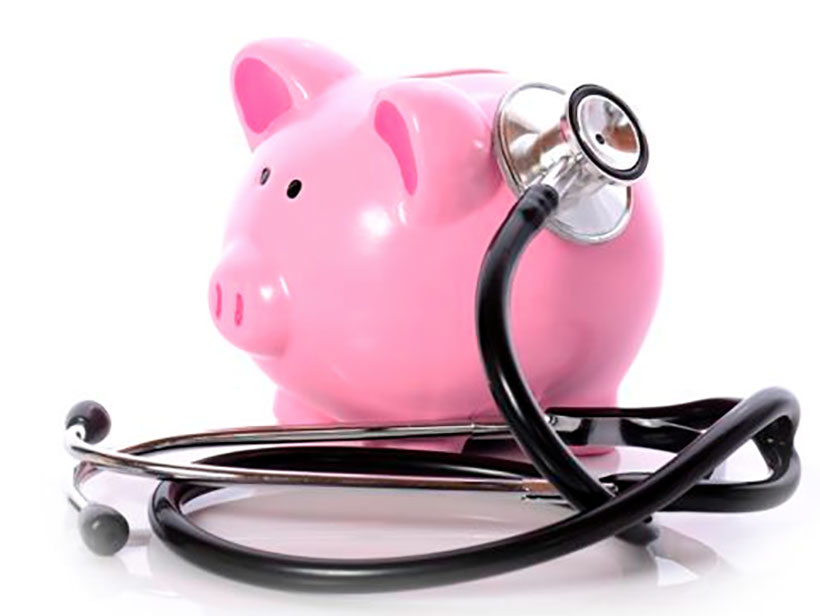 How exactly is helping patients with high deductibles a marketing strategy? I'm glad you asked.
As in other industries, healthcare marketing is a set of communications tools for discovering, creating, arousing and satisfying customer needs while creating and reinforcing a positive reputation for the brand/provider.
Satisfying customer needs is important in any industry but even more important in healthcare because the stakes are higher for the customer in terms of positive vs. negative consequences.
Some might worry that marketing to patients about ways to help them clear the hurdle of high deductibles is taking advantage of someone else's financial pain for the benefit of the provider organization. Those who feel that way have a limited definition or understanding of how marketing (including consumer education) can work to the benefit of the customer even as it works to benefit the marketer.
A Problem in Search of Solutions
It's all over the media that more and more people who get health insurance through their employers are joining the ranks of most people with individual insurance in having few (if any) options for health insurance that do not feature a high deductible.
Provider organizations (including hospitals and independent practices) are already seeing the negative impact of this trend:
Increase in uncollected (uncollectable?) payments from patients
Patients deferring care to avoid incurring out-of-pocket costs
Patients presenting with more serious healthcare problems due to prior postponement of care
Patients price shopping out-of-pocket cost even for medical services that are covered in their health plan
How Proactive Healthcare Organizations Are Finding Creative Ways to Help Patients with High-Deductible Plans
Providers are in a unique position to help patients and themselves by making it easier for people with high deductibles to find affordable ways to spread their out-of-pocket costs over a longer, more manageable timeframe without having to incur additional interest charges.
Some hospitals and health systems as well as some independent practices are already offering patients short and long no-interest loans or lines of credit through third-party partners like ClearBalance, AccessOne and Commerce Bank among others.
This strategy is aligned with the increasing number of hospitals and practices requiring prepayment for the patient share of the costs before scheduling.
Other payment solutions platforms are meeting the needs of health systems and independent practices. InstaMed works with hospitals and health systems to provide a full suite of payment solutions, including an Estimator module that helps accurately estimate patient payment responsibility, automates the collection of recurring patient payments and many other features.
EasyPay provides user-friendly credit-card-on-file programs that integrate with the practice's software to help healthcare practices collect up-front payments as well as future patient financial obligations that may apply after the claim has been paid by the patient's insurance company.
Marketing to Patients
It's great for providers to be able to offer these options to patients but it's important for the provider organization to position these options as benefits to the patient to make it easier for them to access care when they need it.
It is a risky proposition to surprise patients with new payment protocols, even if there are patient benefits attached.
Providers need to take ownership and proactively control the messaging and patient education to position the benefits and ease-of-use to patients through a variety of communication channels, including emails, in-office signage, literature and website landing pages.
As overdue patient balances continue to increase and as more patients are inclined to defer care as long as possible to avoid out-of-pocket costs, provider organizations will increasingly institute these kinds of payment programs. Right now, you may be at an advantage to be ahead-of-the-curve in positioning your organization with these tools but that differentiating window of opportunity will close faster than you think.
For more information about these programs or to discuss how to effectively market them, call Lonnie Hirsch (800) 924-5447 or email Lonnie.Hirsch@HirschHealthConsulting.com.