Rebranding Your Healthcare Business – Risks vs. Rewards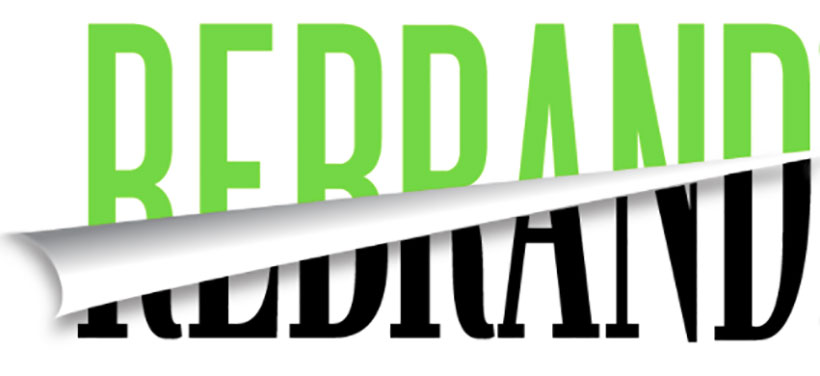 Rebranding for healthcare business has rewards when done successfully, but the risks when done wrong or for the wrong reason can be very high for established healthcare organizations.
Rebranding in healthcare organizations of all kinds – healthcare practices, hospitals and health systems, health insurance companies, medical device companies and pharma businesses – has increased substantially in the past 5 years, primarily (but not exclusively) driven by the rapid increase in various forms of mergers and acquisitions.
Rebranding can be a serious risk to an established business so it's not a decision to be made lightly. One of the risks of rebranding is the potential for creating confusion among existing customers (patients, referring physicians, payors and the employees of the business) and the communities in which the business exists as to who you were before, who you are now, and why the change was made.
Confusion is the enemy of clarity. If your target audiences become confused about who you are now versus who they thought you were before, you stand to lose a lot of business, often with alarming speed.
A confused audience is an unsettled and uncomfortable audience. Business can be lost from customers who may feel that they can't count on you to be consistent and predictable. Other customers may not leave you but they will often be less inclined to utilize your services as actively or frequently as might have been the case before rebranding.
All of these risks must be understood and carefully considered during a rebranding process, starting with the potential upside versus potential downside of rebranding at all.
That does not mean that there are not good, valid and necessary reasons to sometimes rebrand a healthcare business and/or its products. As previously noted, a merger/acquisition often triggers a rebranding strategy as the organization positions itself to be more and better than it was before.
There are other reasons why a healthcare business may rebrand itself:
Change of ownership
Repositioning to better differentiate from increasing, emerging and changing competition
Introduction of new and expanded service capabilities
These reasons may be sufficient to warrant rebranding, but only if the potential reward far outweighs the risk. Rebranding is essentially introducing a new brand to the market. New brands take time to gain trust in the market and build equity for the new brand. And in this case, "time is money" is exactly what is at risk.
Decisions about whether and why to rebrand are usually evaluated and the ownership or senior management level of the healthcare organization, but the constituencies that must buy into the rebrand (new brand) need to be part of the process, particularly when it comes to how to successfully implement the rebranding strategy.
Constituencies for your healthcare organization include patients, referring physicians, local business clients, payors, the physicians who work in your organization, department managers and the rank-and-file employees of the company.
Decision by committee is often fraught with problems because it slows the decision process, but in the case or rebranding, it should be a slowly and carefully considered rollout. Your constituencies can bring insights and identify potential pitfalls or required internal changes (and the challenges thereof) that ownership or senior management might overlook.
My next post will address key factors in rebranding success for healthcare businesses. Stay tuned.
In the meantime, if you have any rebranding questions or issues that would benefit from my input, feel free to call me at (800) 924-5447 or email me at Lonnie.Hirsch@HirschHealthConsulting.com.